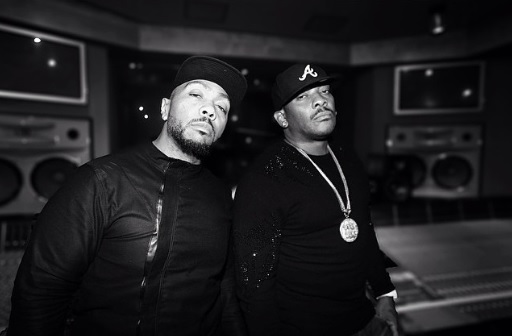 No need to be from the
Carolinas
to shout the hook from
Petey Pablo's "Raise Up
" at the top of your lungs: the N.C.
MC's 2001
debut single not only peaked at
No. 25
on the
Billboard Hot 100
, but became an enduring hype anthem for those ready to take their shirts off and celebrate, regardless of location. The slapping
Timbaland
production -- which incorporates the sounds of the UNC Tar Heels' marching band -- provided the ideal sound bed for Pablo's gritty chant,
"This one's for North Carolina! Come on and raise up/ Take your shirt off, twist it 'round your hand/ Spin it like a helicopter!"
With "
Raise Up
" making Billboard's Best Choruses of the 21st Century list, Raleigh's resident Mr.
Freek-A-Leek
hopped on the phone to discuss repping N.C. and how a (real) helicopter actually inspired the "
Raise Up
" hook.
*billboard.com