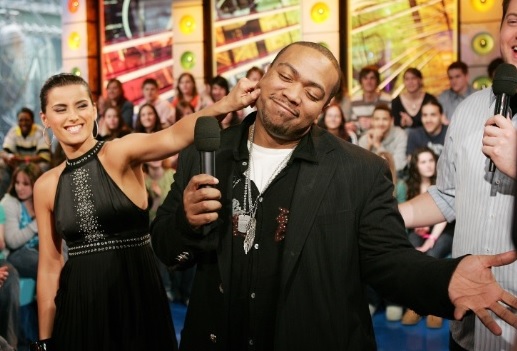 In
2006
,
Nelly Furtado
released her third album,
Loose
. Alongside
Beyoncé's B'Day
,
Justin Timberlake's FutureSex/LoveSounds
, and big country debuts by
Taylor Swift
and
Carrie Underwood
, it went on to become one of the best-selling records of that year as well a career-defining album for the Canadian musician. Singles like "
Promiscuous
" and "
Maneater
" significantly altered
Furtado's
public narrative; until then she'd been known as a kind of heartfelt singer-songwriter, but began to be talked about in the hyperbolic, often patronizing tone reserved for pop stars who invoke their sexuality.
But
Loose
was hinged on her magic chemistry with producer
Timbaland
, and set them both up as even more versatile artists than fans had previously understood. Ten years later, on the cusp of
Furtado's
sixth album,
The Ride
, she gave
The FADER
the stories behind the making of the singularly compelling
Loose
. Before
Loose
, I remember being like,
"Okay, I want to do a pop album."
I wanted to prove to myself that I could be more streamlined. My first album
Whoa, Nelly!
— I feel like it took
18 months
to record. [
Producers
]
Track & Field
and I were in the studio every day.
Pro Tools
kept crashing.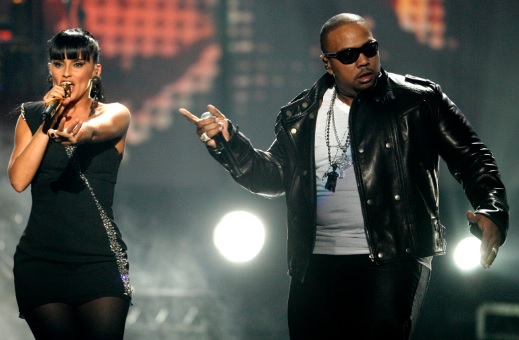 So I had lots of time to come up with interesting rhythms and melodies. It was really fun when I tried to play the stuff live, but I always thought it made more sense in a club environment. Then I did
Folklore
in
2003
, and that was more of a fleshed-out, live band sound. I used
Madonna's Ray Of Light
as a template for Loose: she was smooth but sexy, universal, epic, iconic! Before I'd even stepped in a room with
Timbaland
, I already knew the name of the album would be
Loose
. It was actually
Jimmy Iovine
from my label,
Interscope
, that was like, "I think you and
Timbaland
should get together again!"
*thefader.com
Nelly Furtado - Maneater feat. Timbaland (DJ Freakiii Extended Mix) (06')